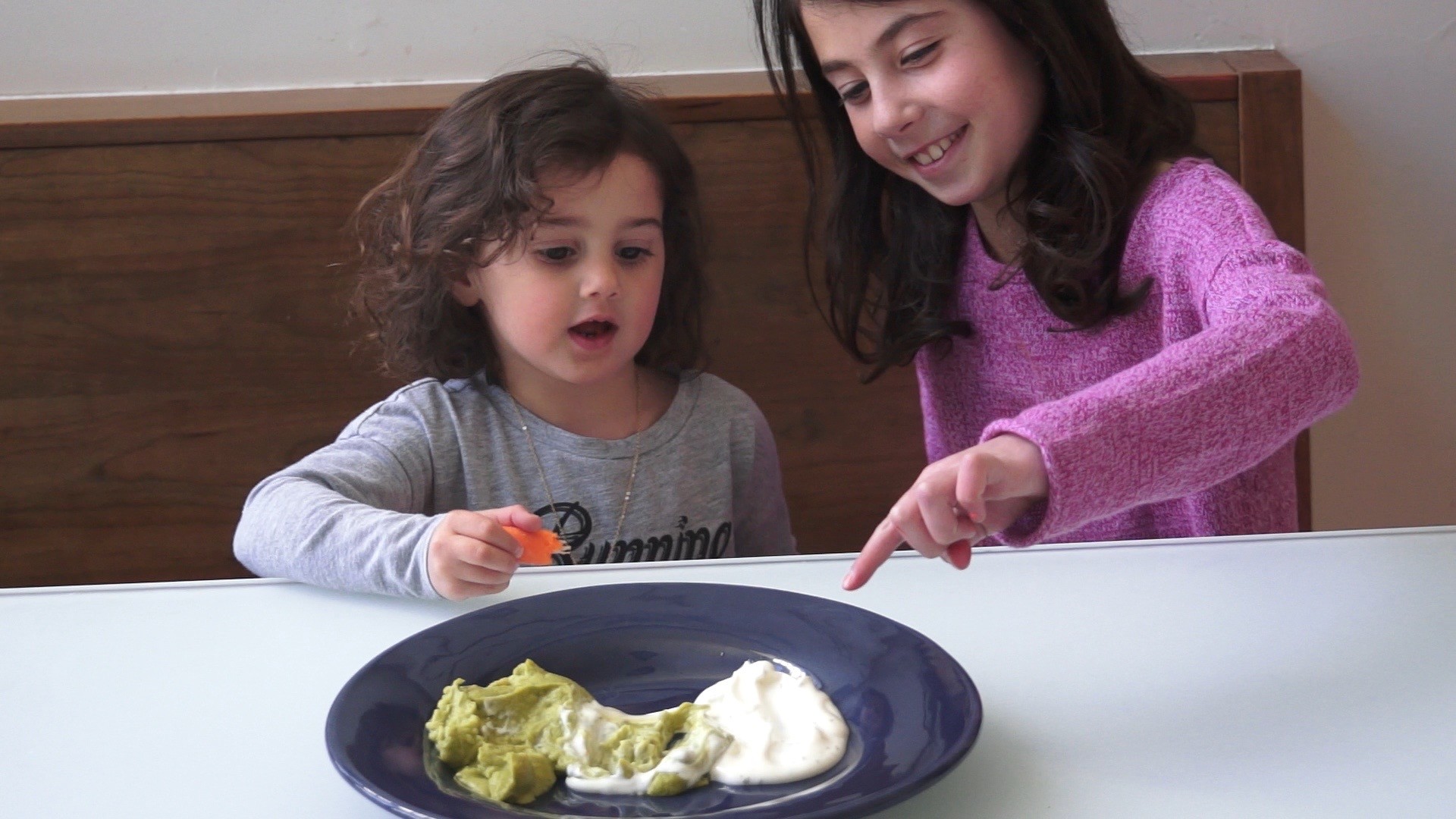 I remember back in August, when school started, I vowed (again) to remind the kids every night to lay out their outfits for the next morning, and pack their backpacks. The school year is now in full swing. I think the clothes and backpacks have been organized three times, maybe four. After-school activities, homework, dinner, dishes, showers, pajamas... seem to take up all of the time in the evening, and definitely all of of my energy. I don't really have the will to get THEM to do one more thing.
What were your goals for this school year?
Were they perhaps Goals for making healthy lunches, or limiting unhealthy snacks? Were your goals also forgotten in the midst of daily demands... Are you starting to worry that your children are about to be inundated with Halloween candy? I don't YET know how to accomplish my goals ... but if you are looking for a way to add more vegetables into your daily routines, or get your picky eaters to try vegetables in a fun way, I have the perfect activity for you! Watch the latest Koala Coach video, "Venn Diagram Veggies" and learn how to encourage kiddos to eat their vegetables with a fun math lesson at the same time!
Ok --- Veggie goals are solved. Anyone have any ideas for gathering the will power to pack backpacks in the evening?