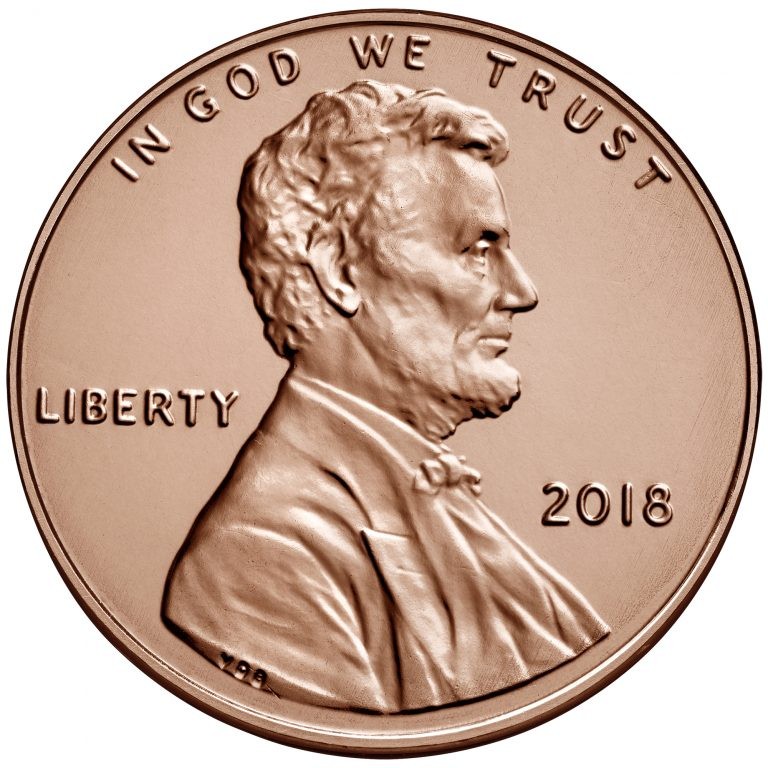 Do you need an easy learning activity to occupy your child when school is closed on President's Day? A super simple activity that can be done anywhere you and your family find yourselves on President's Day is: Presidential Pennies! Pull out the change from your wallet. Take the opportunity to talk about the coins that you find. Here are some talking points.
Identify each coin.

How much is each coin worth?

Who is featured on each coin?

What are some accomplishments achieved by that person?

Add up all of the change.

Toss the coin up in the air, have your child call 'heads' or 'tails'. If the coin lands on the side that your child called, she asks you a question about the information you just reviewed together. If the coins lands on the other side, you ask your child a question.