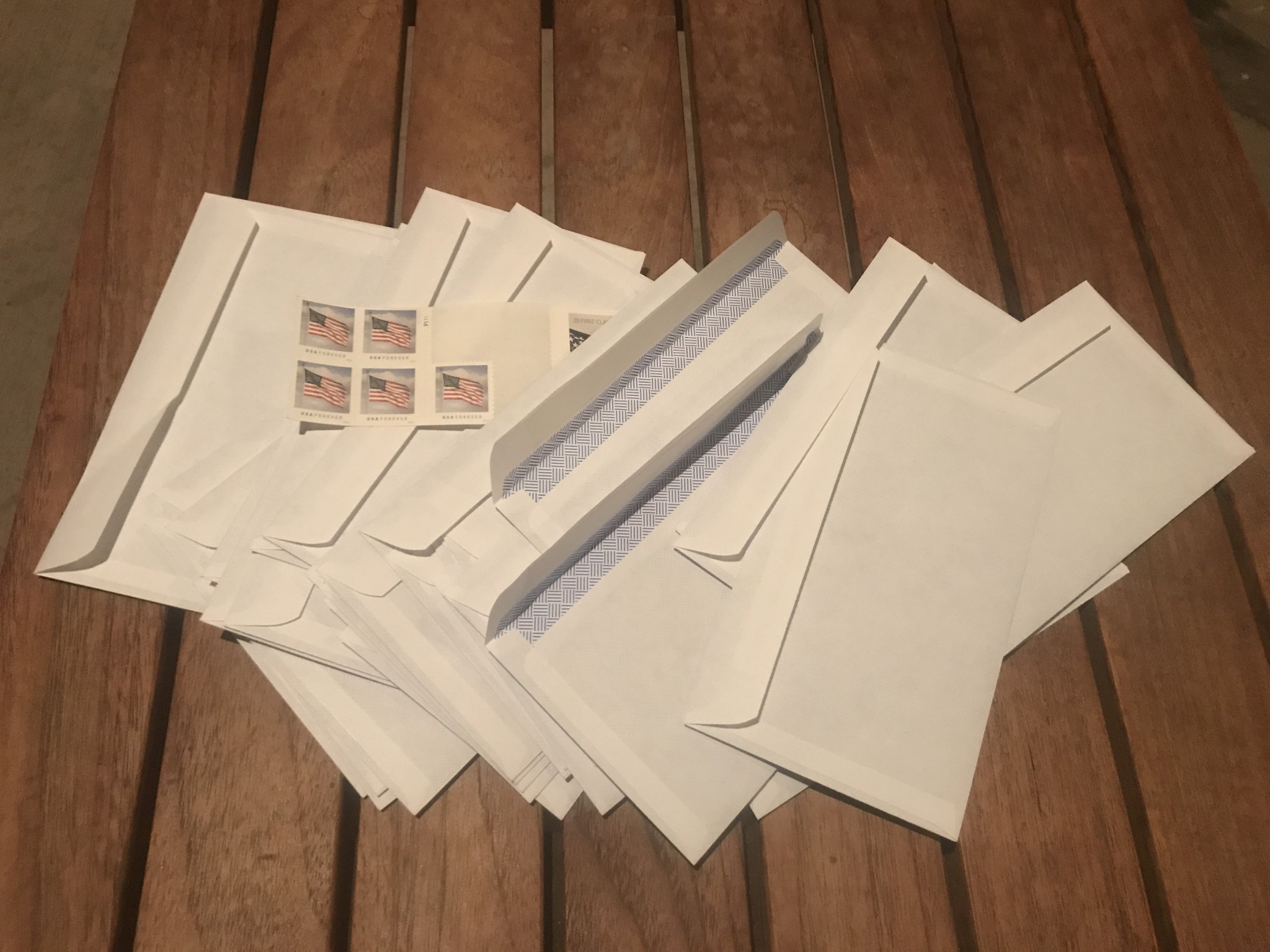 My nine-year-old has been away at sleepaway camp for exactly one, extremely long week. I have one more week to go. I'm not sure I will make it ... I miss him terribly. But there is also this odd agony that I have never experienced before -- The Not Knowing. As a mom, I know everything, ALL of the time. I have been the ALL KNOWING mom since before he was even born. I knew I was having a boy. I knew what type of food we were going to serve at his bris (circumcision/naming ceremony) - waffles. I knew that he was not ready to stop nursing, even though he was well past two years old and even though none of my friends were still nursing. I always know where he has left his favorite toys, his hats and his homework. I know when he is reading at night after he has been told to turn off his light. I've forgotten how to sleep, because I have known for the last nine years, even in my sleep that he has rolled over in bed, had a nightmare or is catching a cold. And now... I don't know. I don't know if he is missing home a little bit, or too much. I don't know if he is making new friends. I don't know if he likes the camp food. I don't know if that picture of him on the camp website where he is wearing his Shabbat clothes and his baseball hat means he never unpacked the kippahs (yarmulke) I sent him. I don't know if he has lost the retainer I stupidly scheduled for him to receive the day before he left for camp. I don't know if he's happy. I don't know.
I do know that learning needs to be reinforced over the summer. I do know how to sneak learning into ANY scenario. As with all parenting challenges so far I look to Koala Coach for help. Is there any way to at least reinforce some academic skills while your kids are away at sleep away camp? Of course there is! There is always a way to bring learning into every situation. Here are three ideas:
WRITING:
1) Have your child write themselves a letter before camp starts! This will reinforce some writing skills in the summer and it will be fun for them to receive a letter from themselves!
MATH:
2) Include math fact problems into your letters to your child. Dear Eli, I miss you! Do you remember what 8 x 7 =? Love, Mom
READING:
3) The more letters you write...the more words your child will read!
I am desperately missing my sweet boy. But the fact is, I'm just going to have to suffer for one more week of not knowing... I have a feeling it's good practice for the future when my little boy is no longer little and I no longer have all the answers, all of the time.
For more summer learning activities see the article I wrote for Mountain Parent Magazine, flip to page 31 to find the Koala Coach "Sneaking Skills into Summer" write-up.